Mahtomedi High School

For those that are no longer with us, but in our thoughts... please add a comment about any of our lost friends, or an update on how they passed away. Additionally, if someone has passed away that is not listed, please forward that info to us and we'll get it posted.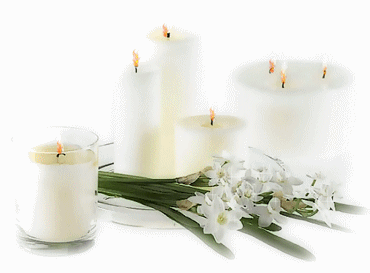 If you are aware of a Classmate who should be added to this page please let us know.